Another successful son Fuks - HUNTER (GREATEST HUNTER Three Ponds Valley).
On Valentine's Day Show in Bydgoszcz Hunter won the Best of Breed /BOB/, BOB Junior,
BIS Junior-3 and BOG-1 !!!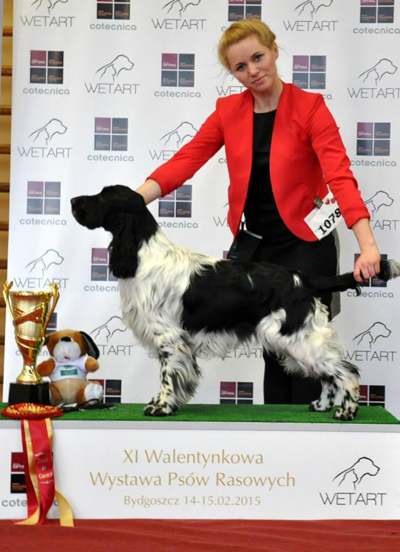 ---
 DAVE Moloseum litter Fuks (Lordsett IMPOSSIBLE IS NOTHING) and Jenny (Lordsett JENNIFER GREY)
took part in the advertising PKO.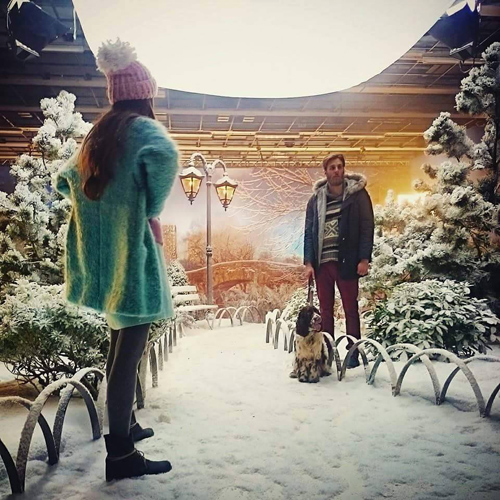 Link to the ad: https://www.youtube.com/watch?v=f7xgN4t5EAs 
---
 Already running a new page "Fuks"
After long preparations started "Fuks" page.
Thank you for your cooperation lovable Aneta and Monika www.ane-mon.hpark.pl
---
 Winter 2015
Use the free time and the beautiful weather we did a little photo shoot in the winter scenery.
Results of our work can be seen in the gallery.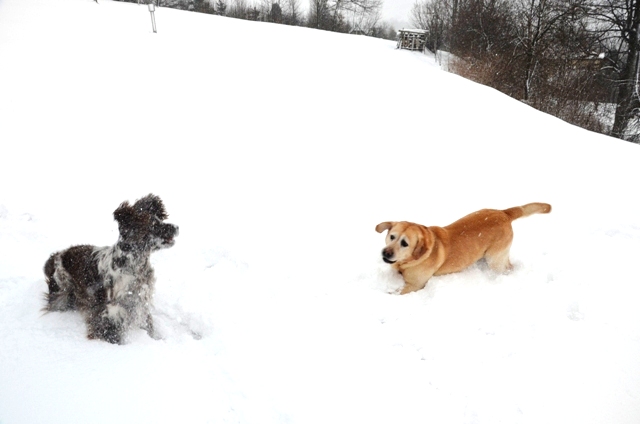 ---